Roots Theatre is a contemporary theatre company that uses live theatre performances to:
Push the boundaries of independent theatre in Liverpool and Merseyside.
Deliver thought-provoking theatre in small-scale theatre spaces.
Bring high-quality contemporary writing to new audiences.
Confront relevant social issues with a focus on the experience of the female.
Challenge the audience to "see the unseen"
To raise awareness and start important discussions within the local community.
Take artistic risks and be bold!
A note from the Artistic Director:
"I believe live performance is an extremely powerful way to raise awareness about important social issues and a platform for creating change. I love watching plays that are emotive, thought-provoking and have me debating the subject matter long after seeing the performance. I am passionate about highlighting relevant social issues and aim to work with skilled, like-minded artists to produce theatre that does this. I believe theatre and the arts is for absolutely everyone - I aim to find new ways to reach out to those who don't usually engage" – Bex Culshaw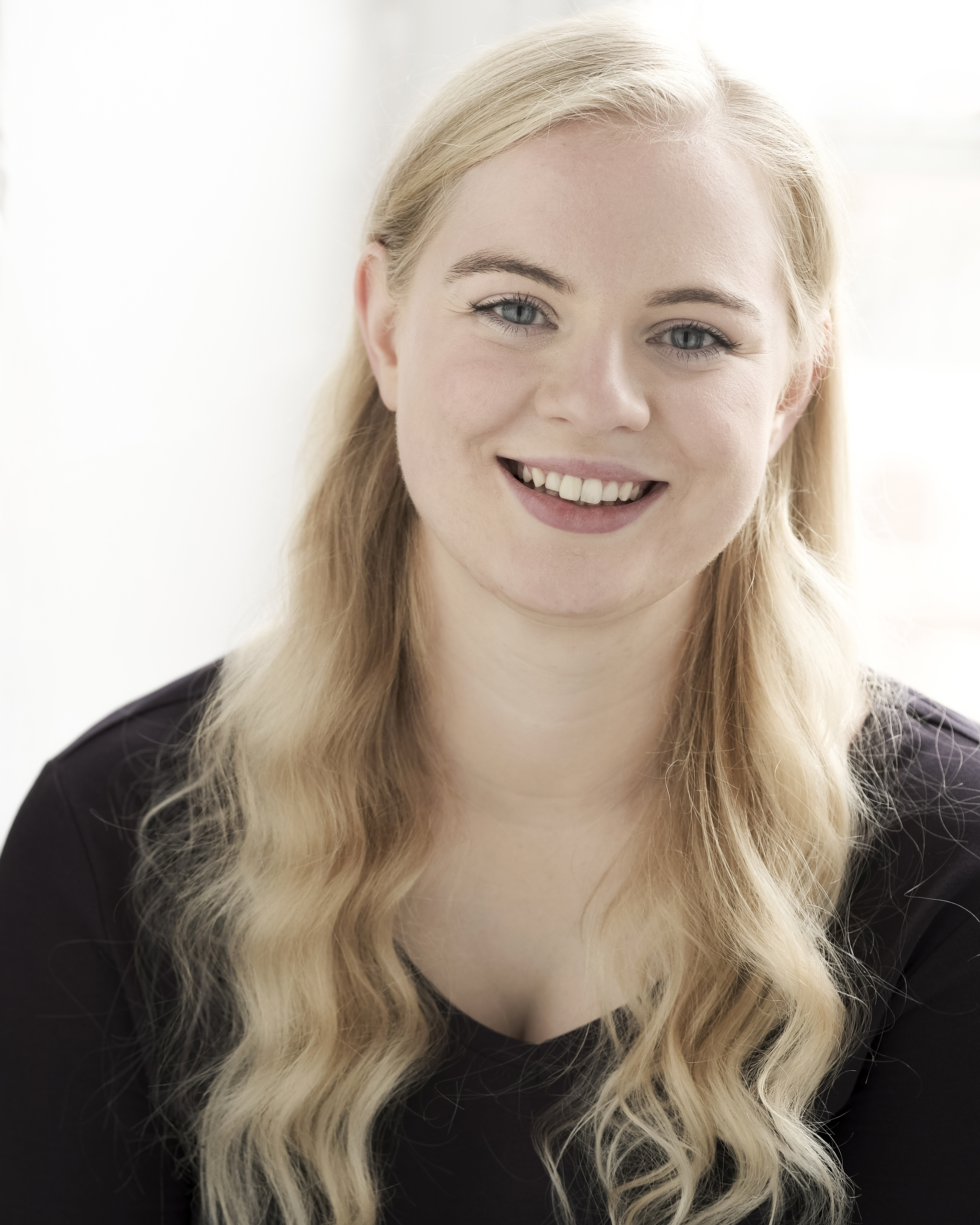 "My name is Bex and I am on a mission to connect and empower women in Merseyside through professional theatre productions that tell important stories about women.
In a safe, creative space they can share their views and build a community with like-minded people via thought-provoking, post show discussion groups.
I love watching theatre shows. After every show, I sit with a friend to discuss, debate and plan action upon what we have just experienced. I want to create a community where we do this together"